About North East Physio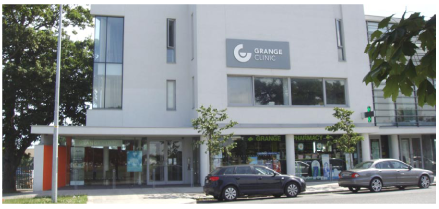 Our staff are all experienced recognised Chartered Physiotherapist trained to a high post-graduate level. We do not have any recently qualified or inexperienced Physiotherapists as we believe in offering patients the best standards of care with 'hands-on' evidence based practice to the forefront of our philosophy about how we should work.
John Maguire - Clinical Manager
John Maguire BSc (Hons) Physiotherapy, MMACP, MISCP, MCSP.
Johns background is in the area of Manual Therapy. He graduated with a BSc (Hons) Degree in 1999 from the University of Ulster, Jordanstown. He holds membership to the Manipulation Association of Chartered Physiotherapists (MMACP) http://www.macpweb.org, a specialist subgroup which gives membership to The International Federation Of Orthopaedic Manipulative Physiotherapists (IFOMPT) http://www.ifompt.com.
John has a wealth of experience - including selection as Physiotherapist for 2004 Commonwealth Games. He worked for various Professional English and Scottish Football clubs and provider for Scottish Institute of Sport. More recently he has been involved in the setting up and education of the Physiotherapy Department in the Sports Surgery Clinic being employed as the 'Clinical Specialist'. John specialises in the treatment of Spinal Disorders having worked alongside orthopaedic surgeons in various screening and diagnostic services both in Ireland and the U.K. He is also trained in the treatment of Dizzyness - Vestibular Rehabilitation.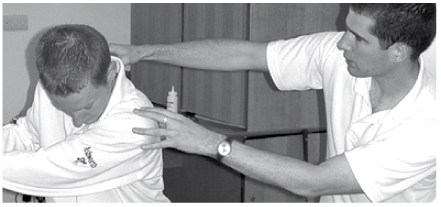 Mary Leech - Associate Chartered Physiotherapist
Mary Leech, BSc (Hons)Human Nutrition and Dietetics, MSc Physiotherapy.
Mary trained to MSc level in Physiotherapy, Graduating from Queen Margartets University, Edinburgh in 2004. Mary also is trained to BSc level in Human Nutrition and Dietetics, 1997. Mary specialises in the treatment of Neurological conditions and is available also for Sports Nutrition and Dietary advice.
We are currently recruiting a third Physiotherapist at present, hoping to be in place by September.
Opening hours
Opening hours are from 8am-8pm (earlier or later times and weekends available for emergency cases).