Why Choose North East Physio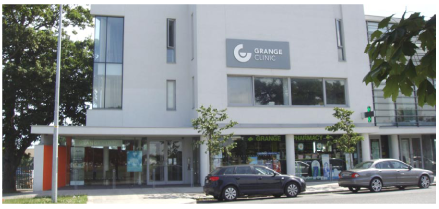 Convenient Locations
Two convenient locations in Dublin at Donaghmede and in Drogheda at Bryanstown
Both close to the train station and within multi-disciplinary medical centres with free customer parking!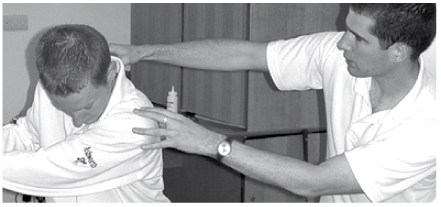 Comprehensive Services
Sports specific screening testing and biomechanical analysis - ideal for preseason training or for athletes wanting to improve their technique to increase performance
Use of the 4 Level "Better Back Program" to control your back problem
Physiotherapy, massage and other health services
Full GP and medical support located in newly purpose built Medical centres
Private and compensation cases welcome
You can use our approved gym facilities as part of your treatment program
Use of more than Half a million euro of rehabilitation equipment to get you back to health faster. This can be availed of through our fitness centre partners http://www.southgatefitness.com/#!__club-information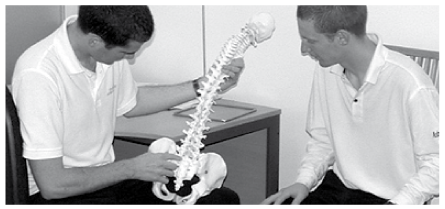 Peace of Mind
If not 100% happy with our services we will give you your next session FREE
All staff are highly qualified Chartered Physiotherapists.
Refunds available from private insurance companies
Your own private self-contained treatment room - no open rooms or flimsy curtains!