The Role of Physiotherapy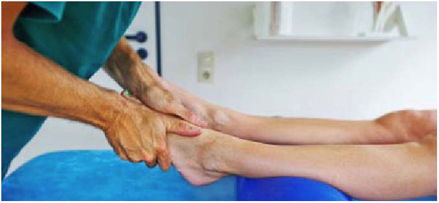 What is Physiotherapy?
Physiotherapy is a healthcare profession with a science foundation. The range of work is very broad and varied and involves working with people to promote their own health and well being
Physiotherapy helps restore movement and function to as near normal as possible when someone is affected by injury, illness or by developmental or other disability.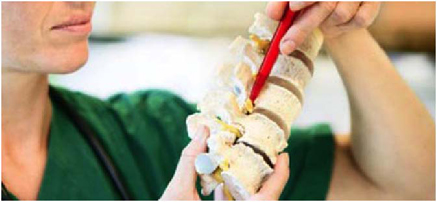 What is the role of Physiotherapists in our clinics?
People are often referred for physiotherapy by doctors or other health and social care professionals. Increasingly, as a result of changes in health care, people can refer themselves directly to physiotherapists without previously seeing any other health care profressional.
All our Physiotherapists work autonomously, often as a member of a team with other health or social care professionals. In our clinics we have a strong relationship and interaction with all the GP's that work in our medical centre as well as nursing staff and other health professionals. They may be employed or self-employed and can work alone. Physiotherapy practice is characterised by reflective behaviour and systematic clinical reasoning, both contributing to and underpinning a problem-solving approach to patient-centred care.
We at North East Physiotherapy, have a very much 'hands-on' approach to treatment, incorporating manual therapy with exercise rehabilitation and other interventions as needed.
Like many other physios out there, all our therapists are fully trained, qualified and registered with the Health Professions Council. But what makes us different from most, is that everyone at North East Physiotherapy believes in using recognised and proven medical science to treat our patients. We all share the same ethics of hard work, adopting best practice and we're committed to using our medical skills and knowledge to provide you with the highest levels of treatment, service and care. All of which means, when you come to North East Physiotherapy you'll be well looked after by experts who really care about making you better. People who put you, the patient, first.